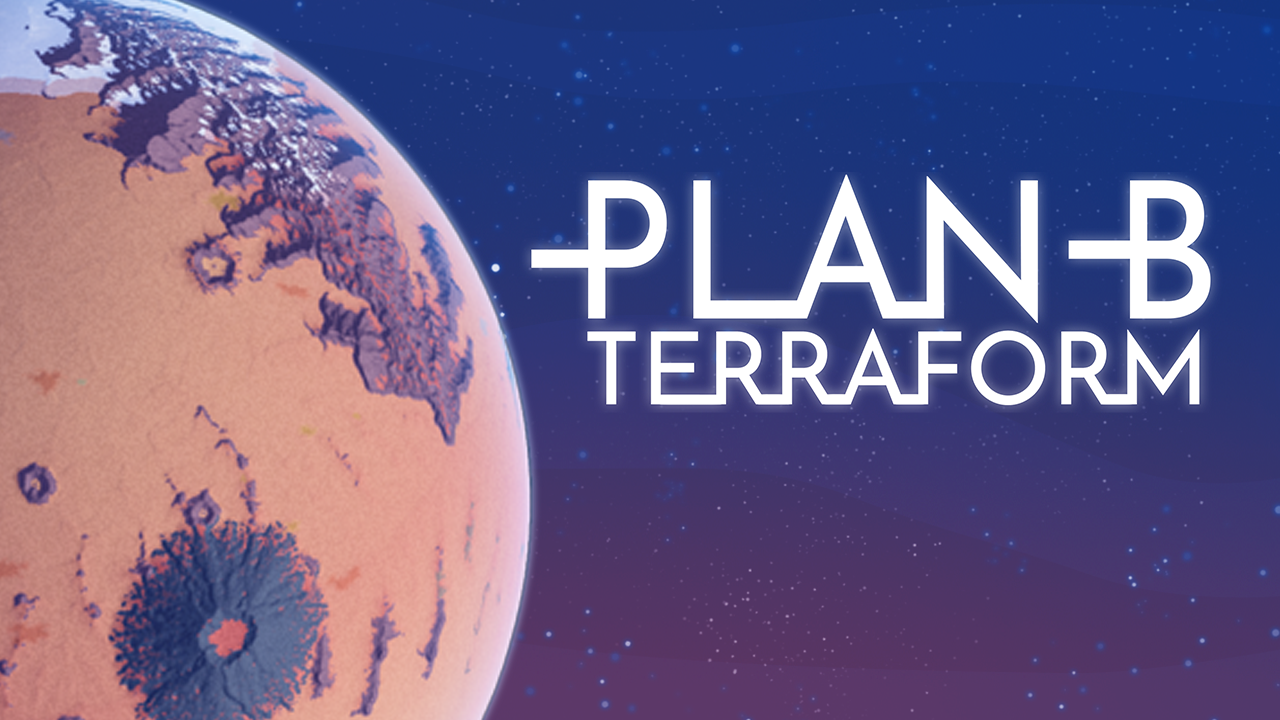 Description
Manage a newly discovered planet, contemplate your world evolve and grow your population. Mine resources, process and transport them to the cities to keep colonizing. Your mission is to terraform your planet to make it inhabitable: warm up the atmosphere, form rivers, oceans and grow forests.
History
Thanks to Dig or Die success, I was able to develop a concept I had had in mind for a very long time.
The intention behind the creation of this game is to bring a pleasant gameplay (logistics, trains) into a more meaningful context:
• A meaningful goal: the colonization and terraforming of a planet.
• Spatial awareness: transporting resources via trucks and trains, sure, but not over distances that seem tiny to the player. The idea is to create an impression of very large areas to cross, to give a sense of real utility to long distance transportation. The use of hexagons keeps the construction logical and orderly, while achieving soft and pleasing shapes for roads, rails and other constructions.
• A sense of accomplishment, by anchoring the game in a real world simulation. Especially for terraforming: I absolutely wanted to avoid the feeling of progressing by "unlocking boxes" in an abstract tree. Here, the player produces the greenhouse gas container by container, which makes the temperature evolve in relation to it, and so on throughout the chain of consequences. It is the player's effort that has produced them, brick by brick, and not an instant reward.
If at first sight, the message of the game is pessimistic (global warming and nuclear wars promise a disastrous future for the Earth, hence the importance of a "Plan B" to save humanity), I want to show that by uniting around great projects, humans are capable of accomplishing great things. And if they are able to terraform a barren planet, they certainly are able to stop the cycle of disruption on Earth.
Features
Extract minerals, transform and transport them to the cities, so that they can expand and progress.
Build terraforming devices, such as greenhouse gas factories, in order to progressively warm up the atmosphere, make the ice melt and make rain fall, until rivers and oceans form. Then, when the conditions are met, you will be able to plant trees and watch them grow into large forests.
Innovation: Huge planetary scale playground, composed of more than a million hexagons.
Innovation: The "real" terraformation of a planet, with a global and real-time simulation of temperature, vegetation, rain and water flowing to form dynamic rivers and oceans.
Innovation: Radical evolution of the population, from a few inhabitants to a million and more.
---
Videos
Announcement Trailer YouTube
---
Images
---
Logo & Icon
download logo files as .zip (3MB)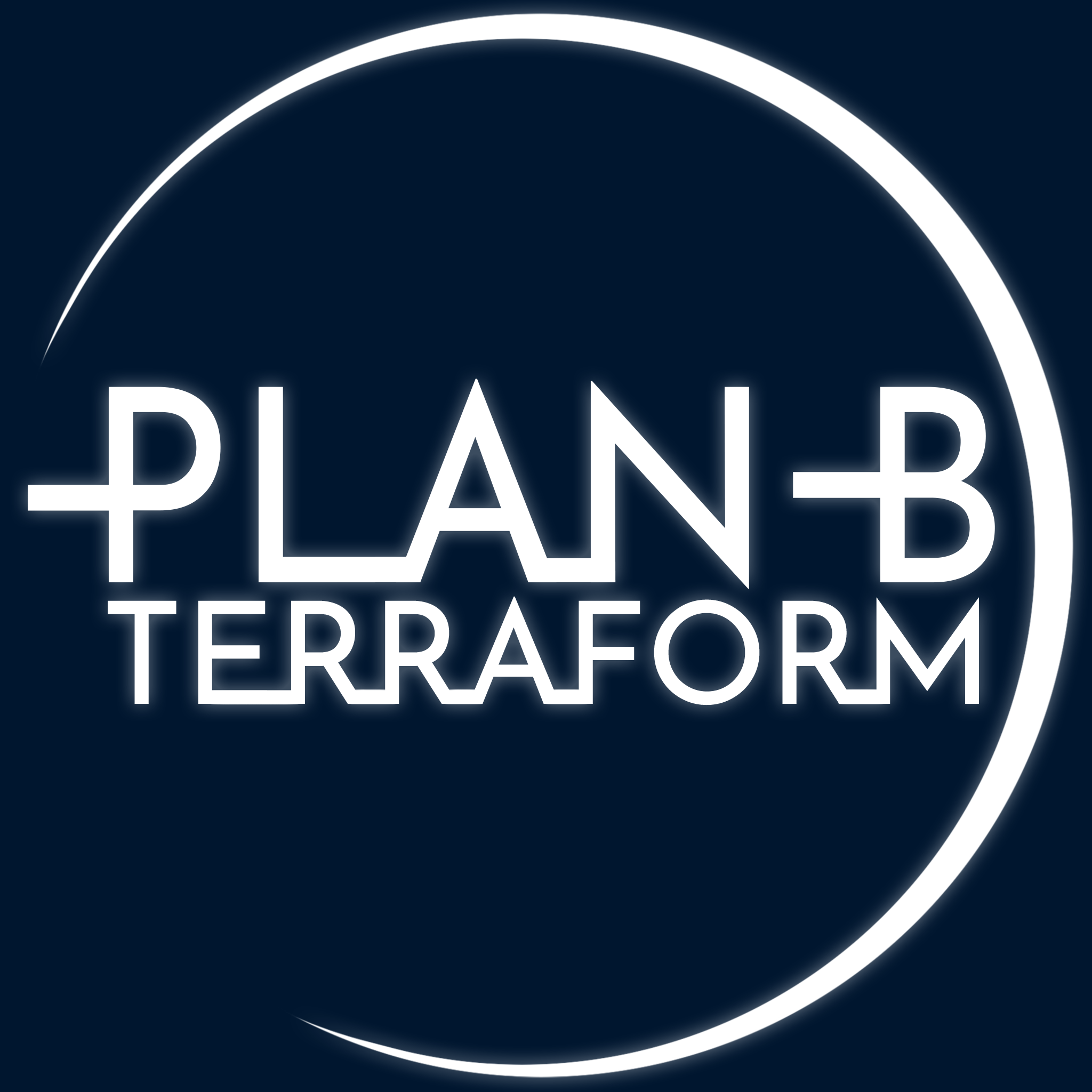 ---
Request Press Copy
Please fill in your e-mail address below to complete a distribute() request and we'll get back to you as soon as a press copy is available for you.